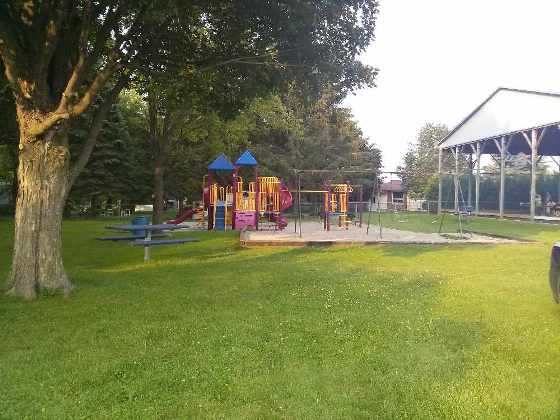 Take an opportunity to explore the beautiful trails around the area.
OXFORD COUNTY - Take a hike next month during Oxford County's first ever Trails Festival.
The festival is set to give everyone a chance to walk three major trails in Oxford County and enjoy the beauty of our local environment.
Trails Council Member, Dan Molinaro says International Trails Day is June 2.
"The Trails Festival is built around International Trails day. We decided to go with three different trails on each of the three days of the weekend."
A schedule of the weekend is as follows;
June 1 - Toyota Trails Grand Opening
775275 Blandford Rd. Woodstock
- Visit the Vansittart Woods Education Centre.
- Hike the Vansittart Woods to the NEW Toyota Trail at the West end.
- Participate in the Grand Opening at 4:00 pm.
June 2 - Hickson Trail Grand Opening
Parking lot across from East Zorra Tavistock Twp. (90 Lovey St. Hickson)
- Birding hike at 7:30 am.
- Plant hike at 10:00 am.
- Tree hike at 10:00 am.
- Continuous hiking all day.
- Participate in the Grand Opening at 1:00 pm.
June 3 - Oxford Thames River Trail
454779 45 Line Beachville
Thames River Flood Plains: 584832 Beachville Road
- North Shore River trail hike at 9:00 am.
- South Shore floodplains tour (must register) at 1:00 pm.
- Continuous hiking all day.
Molinaro adds that there will be a type of treasure hunt going on that day as well.
"The #WoodstockRocks, a local organization in Woodstock. They paint up rocks and hide them around the trails. They're going to do rocks for all the trails. We're going to hide them so people can find them, photograph them, post them to the #WoodstockRocks Facebook and then re-hide them."