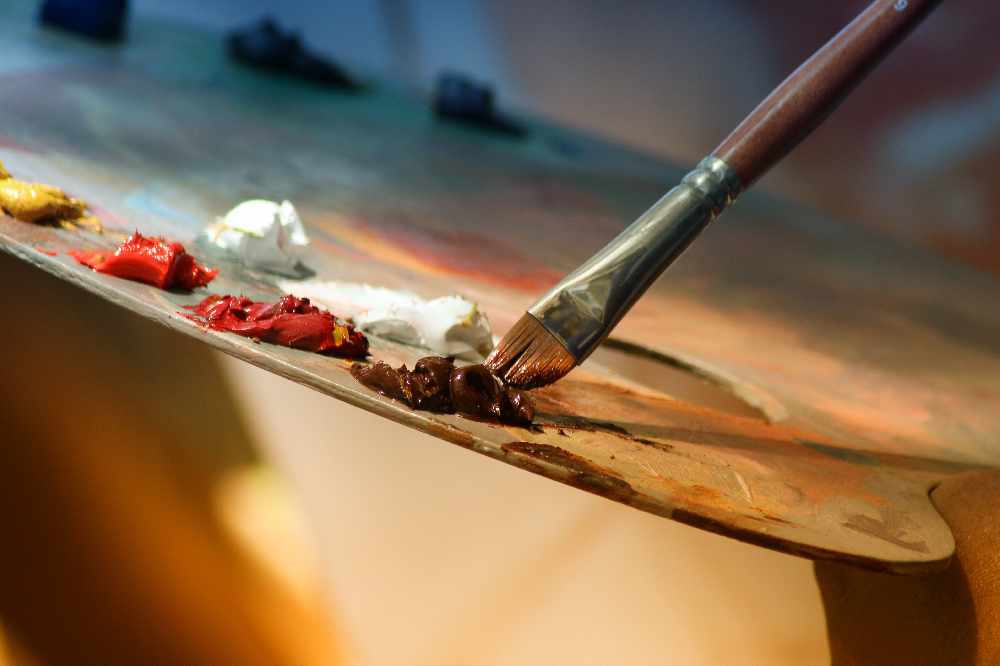 The Oxford Studio Tour will occur today from 10am till 5pm.
OXFORD COUNTY - The Oxford Studio Tour is allowing people to visit studios and meet the numerous artists and watch demonstrations.
The tour starts today between 10:00am and 5:00pm and is free of charge.
General Manager of the Station Art Centre in Tilsonburg, Deb Beard says its a great way to experience a world of creativity.
"It's a wonderful experience for people who like to collect art, view art or just travel around Oxford County for the weekend. It's our 11th year and this year we have 37 artists and artisans at 19 locations throughout Oxford."
Beard adds that during the tour, you will be able to meet the artists and watch demonstrations.
"We have quite a few returns but we also have new artists joing us again this year. We have anything from oils, acrylics, watercolours, original artwork in pottery, jewlery and mixed media pieces as well."
For more information visit the event website here