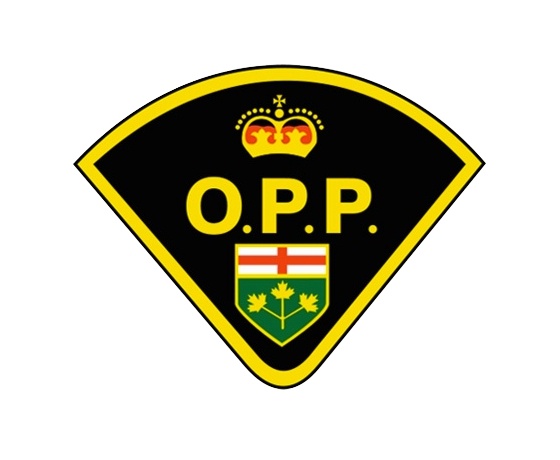 A pair of people are facing a long list of charges after an Oxford OPP officer noticed validation tags from a stolen plate.
TILLSONBURG - Two people are facing a laundry list of charges after being pulled over by an officer who noticed a validation tag from stolen plates.
The officer was on general patrol in the area of Broadway Street and Ridout in Tillsonburg when they spotted the tags.
After a traffic stop, the driver and his passenger were slapped with a number of charges.

A 34 year old man from Springfield is charged with:
- property obtained by crime, under $5,000 (2 counts)
- public mischief
- fail to comply with recognizance of bail
- fail to comply with conditions of undertaking given by officer in charge
- drive motor vehicle, no licence
- drive motor vehicle, failing to display two plates
- operate a motor vehicle without insurance
The 41 year old passenger from Tillsonburg is charged with:
- property obtained by crime, under $5,000 (2 counts)
- public mischief
- fail to comply with conditions of undertaking given by officer in charge
- possession of a Schedule III Substance, Methylphenidate (Ritalin)