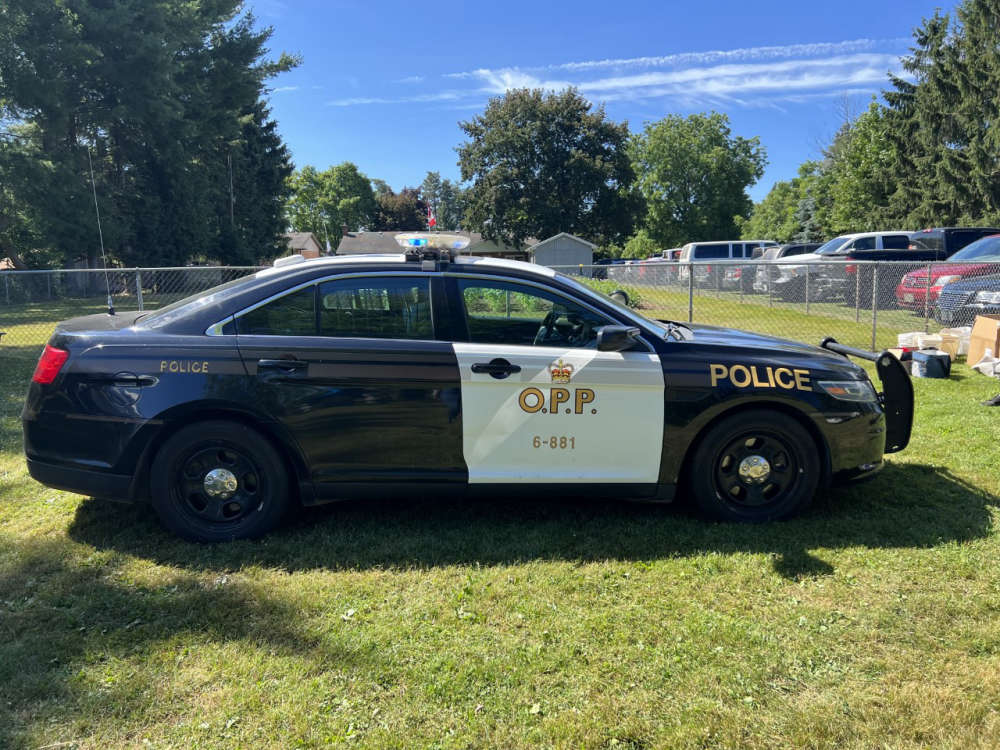 Perth East police briefs include a livestock trailer engulfed in flames and a domestic disturbance.
PERTH EAST - A livestock trailer engulfed in flames on Perth Road 107.
On October 3, around 11 p.m., Perth County OPP received the report of the flaming trailer in Perth East, and learned that it was hauling 69 cows.
Two cows suffered severe burn wounds, while two others were deceased. Approximately 35 cows were freed from the trailer as well.
The driver of the trailer was a 41-year-old resident of Norwich, and they were arrested and charged with multiple offences including causing damage or injury to animal or birds while being driven, obstructing a peace officer and two counts of unsafe operation of a commercial motor vehicle.
The driver also was charged with driving without insurance and four other charges for failing to surrender their CVOR certificate, a completed daily inspection report, a permit for the vehicle and their driver's licence.
---
PERTH EAST - A 46-year-old man has been arrested and charged for a domestic disturbance.
On October 2, just after 3:00 a.m., officers responded to a domestic disturbance in the Township of Perth East. It was determined that the accused attended the victim's residence and was asked to leave.
The accused then broke a window of a side door and assaulted the victim, though no injuries were reported.
The Perth County OPP has charged Huron-Kinloss Township resident with a number of offenses, including spousal assault, domestic mischief and criminal harassment.
Victims of sexual assault/domestic violence are not alone. If you, or someone you know, is in need of support, there are local resources available to help. Also, if you are in an immediate crisis, dial 9-1-1.
Anyone with information regarding this or any incident is asked to call the OPP at 1-888-310-1122. You can also submit an anonymous tip through Crime Stoppers at 1-800-222-8477 (TIPS).