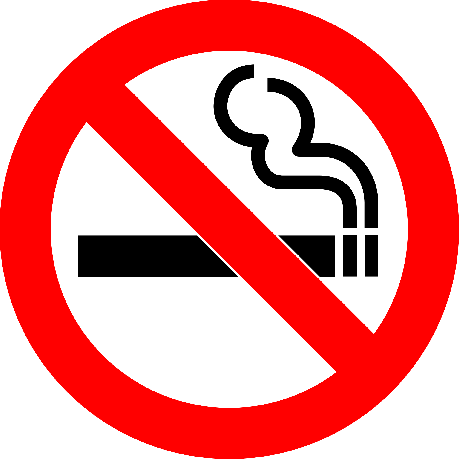 September is the second most popular time of year for smokers to quit so the Perth District Health Unit is encouraging smokers to try out their free Stop Smoking Clinic
For lots of people out there, the start of fall means a new beginning. September is actually the second most popular month for smokers to try and quit.
The Perth District Health Unit offers a Stop Smoking Clinic, which can help smokers through the quitting process. Adrienne Adas, Public Health Promoter in the Tobacco Program says the free clinic helps people quit physically and mentally.
"There's the physical addition to it which is taken care of by using the patch. Then there is the other part, the more difficult part really which is the how am I going to live my life without a cigarette."
The clinic offers nicotine replacement therapy and counsellors help people create their very own quit plan.
There are also other programs out there that help smokers butt out for good:
Canadian Cancer Society's First Week Challenge - This challenges smokers over the age of 19 to quit smoking for at least seven days at the beginning of each month. A prize of $500 is given away each month to a participant.
Leave the Pack Behind's Make it Memorable Campaign - Smokers between the ages of 18 and 29 are encouraged to quit smoking on a memorable day for them (ex: birthdays. holidays, etc). Those who participate can receive motivational e-mails and have nicotine patches/gum delivered to their home as well.