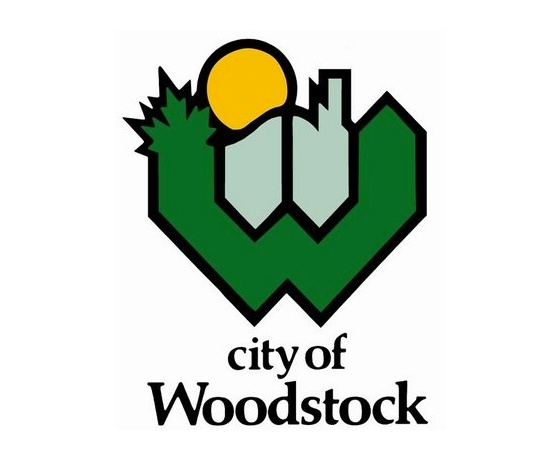 Woodstock City Council has given the green light for phase two of the LED Streetlight Conversion Project.
WOODSTOCK - The second phase of the LED Streetlight Conversion Project is about to get underway in the Friendly City.
Council recently approved a payment of $1,534.881.14 to Anchor Hydro so they can work on the project.
City Engineer Harold deHaan says the first phase of the project began in the core area of the city and moved north, south and east.
"Basically what we did was replace the existing lights with LED's and in order to meet the current (lighting) standards we added new lights on new poles or existing poles if they were there."
Crews will continue expanding north, south and east of the completed areas in phase two.
deHaan tells Heart FM the new lights will help the city save money in the long run.
"The lights that are up now use about 33 percent electricity than the old lights."