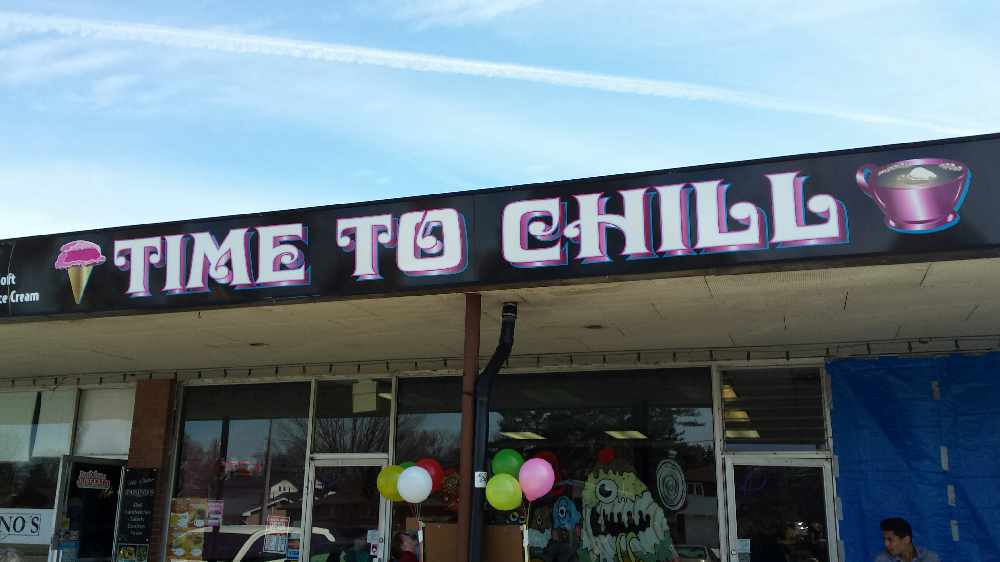 Time to Chill in Woodstock will once again host their annual fundraiser for pancreatic cancer.
WOODSTOCK - It will be a time to throw pies for a good cause at Time to Chill in Woodstock. They're hosting their annual fundraiser on September 24th in order to raise funds for pancreatic cancer.
Owner Operator Sandra Pereira says admission is by donation.
"You can come down, you can throw a pie in one of the wonderful volunteer's faces and it just goes by donation. It's lots of fun and very messy."
Those who stop by will be able to throw pies at Beaver Leader James Taylor, City Councillor Jerry Atchioni along with Heart FM's Dan Henry and Brian Langston. There will also be a silent auction table set up and 10% of the ice cream sales will also benefit the cause.
Pereira says the event is in memory of her aunt Tia Nelly; who passed away due to pancreatic cancer 8 years ago.
"I do it in her memory because I know that she would come and support and be here for my business so it was very shocking for us. It was very quick and we knew nothing about pancreatic cancer. I've met hundreds of people who have been affected by it and come together; we cry, we share stories and we just do a day to remember."
The event will kick off at 10am and will wrap up at 9pm.