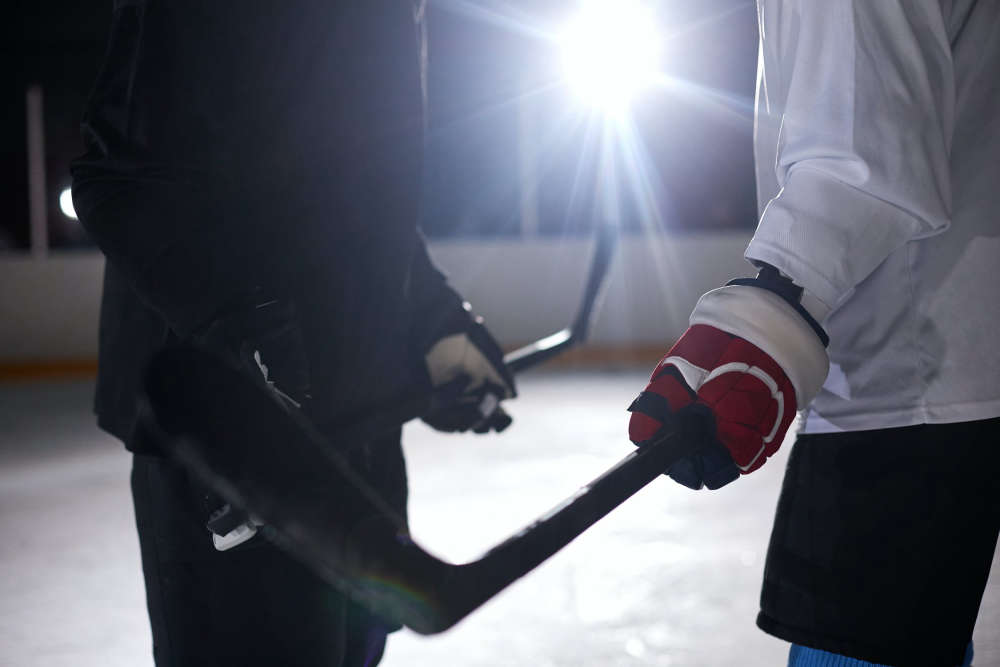 The Navy Vets will host the Applejacks tonight while the Braves battle the Merchants and the Trojans face off against the Hawks.
PJHL - All of Oxford County's PJHL teams will be hitting the ice in the next few hours.
The Woodstock Navy Vets will host the Wellesley Applejacks at Southwood Arena 7:45 p.m. tonight. It's Emergency Responders Night, so two Vets alumni representing the Woodstock Police Service and the Woodstock Fire Department will be featured in a special pre-game ceremonial puck-drop.
Meanwhile, the Tavistock Braves will be in Norwich to face off against the Merchants at 8:00 p.m. and the Thamesford Trojans will face the Exeter Hawks at South Huron Arena in the Yeck Division.
Looking at tomorrow night's schedule, the Vets will host the Merchants at 7:45 p.m. tomorrow night, while the Braves battle the New Hamburg Firebirds in Thamesford at 7:30 p.m. The Trojans visit the Port Stanley Sailors at 7:00 p.m.