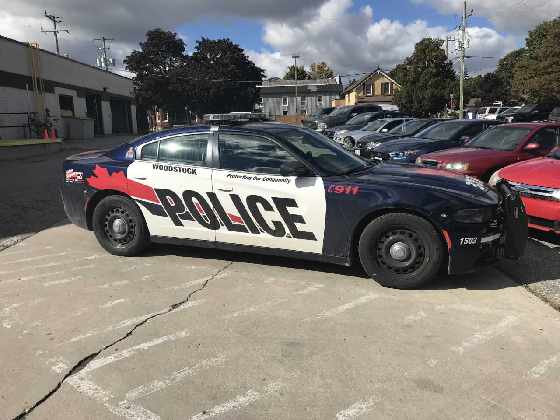 The police were alerted to a shoplifter leaving a store on Norwich Avenue with stolen clothing.
WOODSTOCK - The Woodstock Police are asking for help in a shoplifting investigation.
A male with a shaved head and a black t-shirt reportedly left a store on Norwich Avenue today, leaving with an armful of clothes that weren't paid for.
The man was last seen driving a black Honda Civic with a broken rear window on the driver's side leaving through the rear exit leading to Parkinson Road.
Anyone with information in regards to any of these incidents should call the Woodstock Police Service at 519-537-2323. You can also submit an anonymous tip through Crime Stoppers by calling 1-800-222-TIPS (8477).