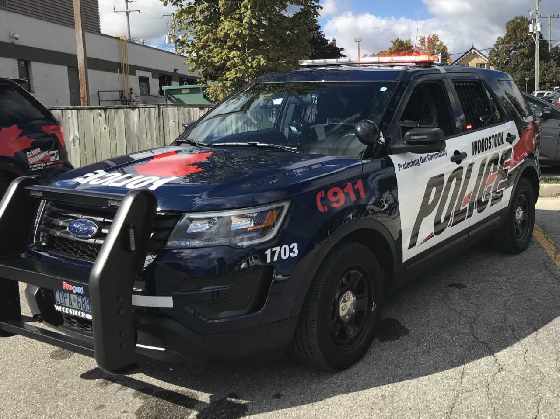 Police say a transport truck driver had to be taken to hospital with serious injuries after their vehicle collided with a car on Mill Street yesterday morning.
WOODSTOCK - Serious injuries have been reported after a car collided with a transport truck in Woodstock.
The crash happened on Mill Street close to Horn Street and Highway 401 Wednesday morning. Woodstock Police posted a notice on social media at around 11:30 a.m. advising people to stay away from the area for the investigation.
Few details are available at this time, but we have confirmed that the driver of the transport truck was taken to hospital.
Police are on scene of a collision on Mill Street. The road is closed between Horn Road and the 401. Please avoid the area at this time. pic.twitter.com/xFLt9oQNtJ

— Woodstock Police Service (@Woodstock_PS) September 28, 2022