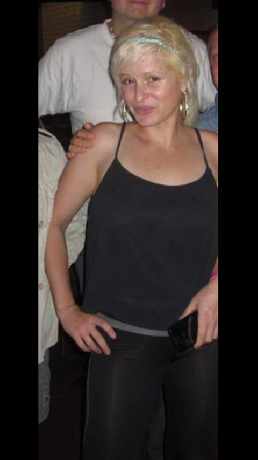 Woodstock Police are concerned about the wellbeing of 38 year old Yuderquis Perez-Gomez.
Woodstock Police are asking for the public's help locating a 38 year old woman.
Yuderquis Perez-Gomez was last seen leaving a hotel on Wellington Street in London at 10am on Friday May 12th.
She is described as a thin Hispanic woman; standing at about 5 feet tall and weighing 115 pounds. She has brown eyes and short blonde hair, but she might be wearing extensions to make her hair longer. She was also last seen wearing a black and white striped dress with pink pants.
Perez-Gomez has ties to the Woodstock and London areas and police say she may be suffering from mental health problems.
Anyone with information should reach out to Woodstock Police or Crime Stoppers.