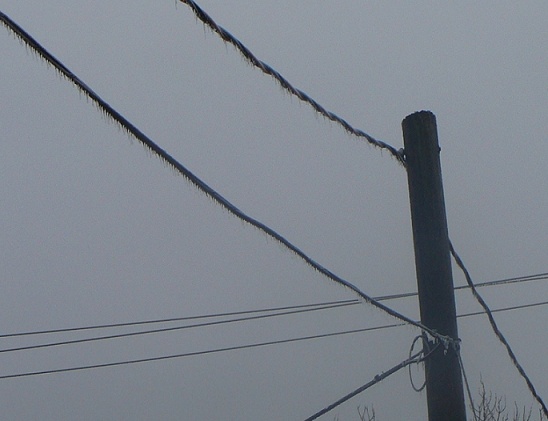 Power outages are to be expected in Beachville
Hydro One is notifying the people of Beachville, that they may experience power outages.
This is a planned operation that's running from 1 p.m. to 5 p.m. today, as they will be replacing Hydro poles.
This will affect 816 people, with Hydro One reminding people to always stay clear of downed power lines or equipment.