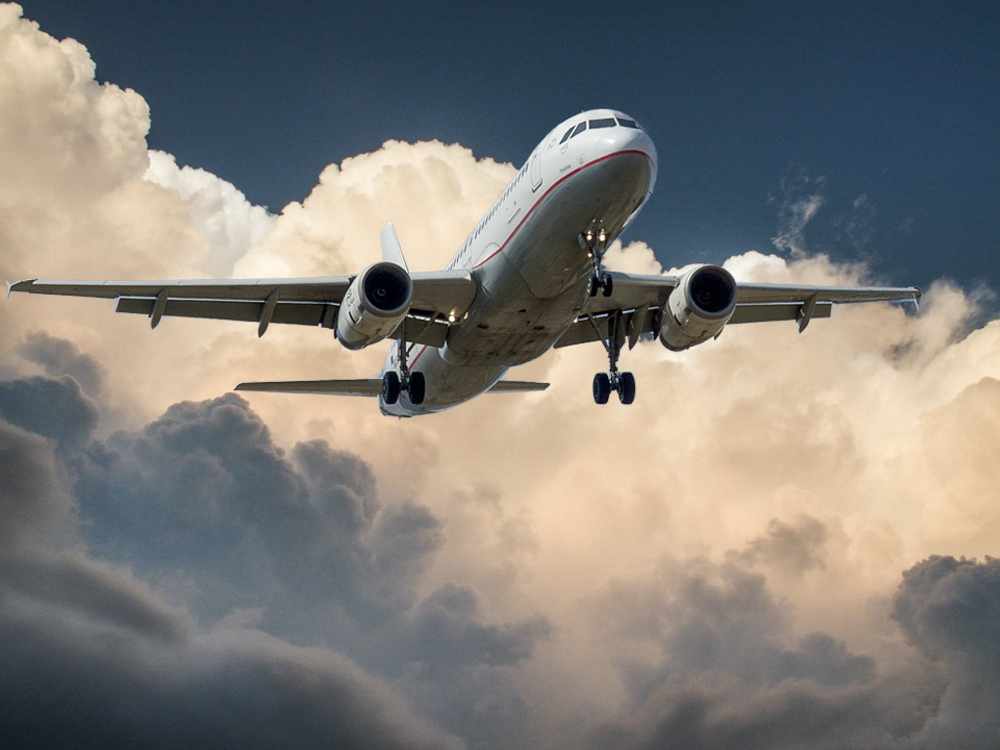 Canada banning the entry of all foreign nationals who have traveled through southern Africa in the last fourteen days.
The federal government has responded to concerns surrounding a new COVID-19 variant that was detected in southern Africa.
Health Minister Jean-Yves DuClos told reporters today that anyone who has traveled through southern Africa during the last two weeks will be banned from entering the country.
The ban applies to several countries, including South Africa, Mozambique, Namibia, Zimbabwe, Botswana, Lesotho and Eswatini.
As well, anyone in Canada who has traveled to those countries in the last 14 days is being asked to quarantine now and get tested for COVID-19.
Canadians and permanent residents returning home from the region through another country will be required to get a negative COVID-19 test in the third country, and will also be tested upon their return.
Transport Minister Omar Alghabra also notes currently, there are no direct flights from the region to Canada.
Chief Public Health Officer Dr. Theresa Tam says there is no indication the variant has made its way to Canada, but health officials continue to monitor the variant.
According to the World Health Organization, the variant, which has been named Omicron, was first reported in the region on November 24th and is considered to be highly transmissible.
Officials say the variant has "a large number of mutations."
This comes after the federal Conservatives and the premiers of Ontario and Alberta called on the federal government to take immediate action to prevent the variant from entering the country.