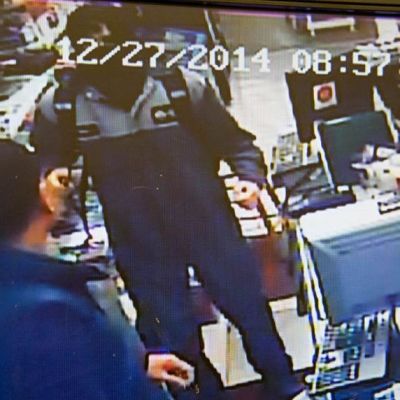 Oxford OPP responded to a robbery of a Blandford-Blenheim variety store yesterday evening. The suspect is on the loose.
BLANDFORD-BLENHEIM - Oxford OPP are looking for a white male suspect between the ages of 19 to 30 after a robbery yesterday. Around 9 p.m. yesterday the lone male suspect entered Princeton Variety store in Blandford-Blenheim demanding cash. The suspect was using a knife to threaten the male employee. The male employee was able to chase the suspect out of the store where he fled on foot.
The OPP Canine Unit and Emergency Response Team were brought in to help with the investigation.
Police are asking for the publics assistance in identifying the suspect:
Male, white
19-30 years old
5'7 to 5'9
Slim build
Last seen wearing a one piece blue overalls , dark balaclava, dark shoes and a black backpack.
Any person with information regarding the person(s) responsible for this incident should immediately contact the Oxford County Crime Unit at 519-688-6540 or the OPP at 1-888-310-1122. Should you wish to remain anonymous, you may call Crime Stoppers at 1-800-222-8477 (TIPS), where you may be eligible to receive a cash reward of up to $2,000.