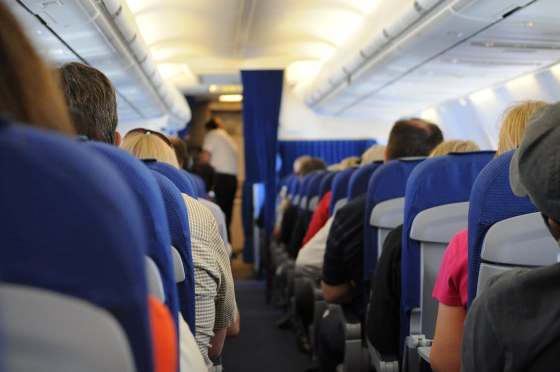 Nobody was injured after a plane went off the runway at the London International Airport this morning.
LONDON - Nobody was injured after a plane leaving the London Airport had problems taking off this morning.
According to a release from the London International Airport a plane taxied off the runway a few feet into a snow covered grass area at 6:45 this morning. The plane was an Air Canada Dash 8-400 and was operating as Air Canada 8640 from London to Toronto. None of the passengers were injured and they were transported back to the terminal to re-book on a later flight.