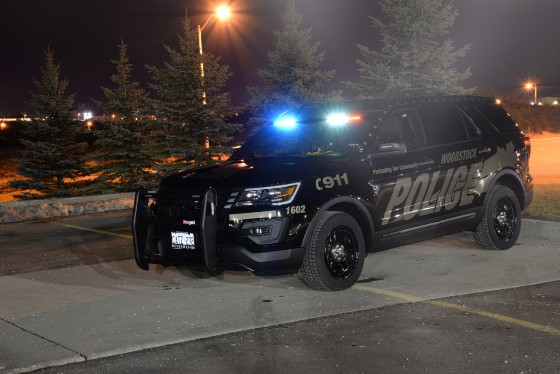 The Woodstock Police Service has a few tips on how to prevent property crime this Crime Prevention Week.
WOODSTOCK - Crime Prevention Week continues at the Woodstock Police Department.
Today's focus is preventing property crime. Constable Theresa Mutsaers with the Community Response Unit says to always lock your doors and keep your valuables out of plain site.
"Other tips include getting a lighting system for your lawn, keeping our key fabs away from the front door, maybe invest in a CCTV or a security system, that will help police, but it will also help you as a homeowner."
She adds it's important to report any thefts to police, so they can monitor trends and hopefully find your items.
"It might be small, but make sure to report it, so we can attend and know the areas that are being targeted by thieves and be there for our community."
Also when going away on vacation, make sure to never post on social media that you are gone. You should wait until you get back to post your pictures and have a neighbour check in on your property while you are away.