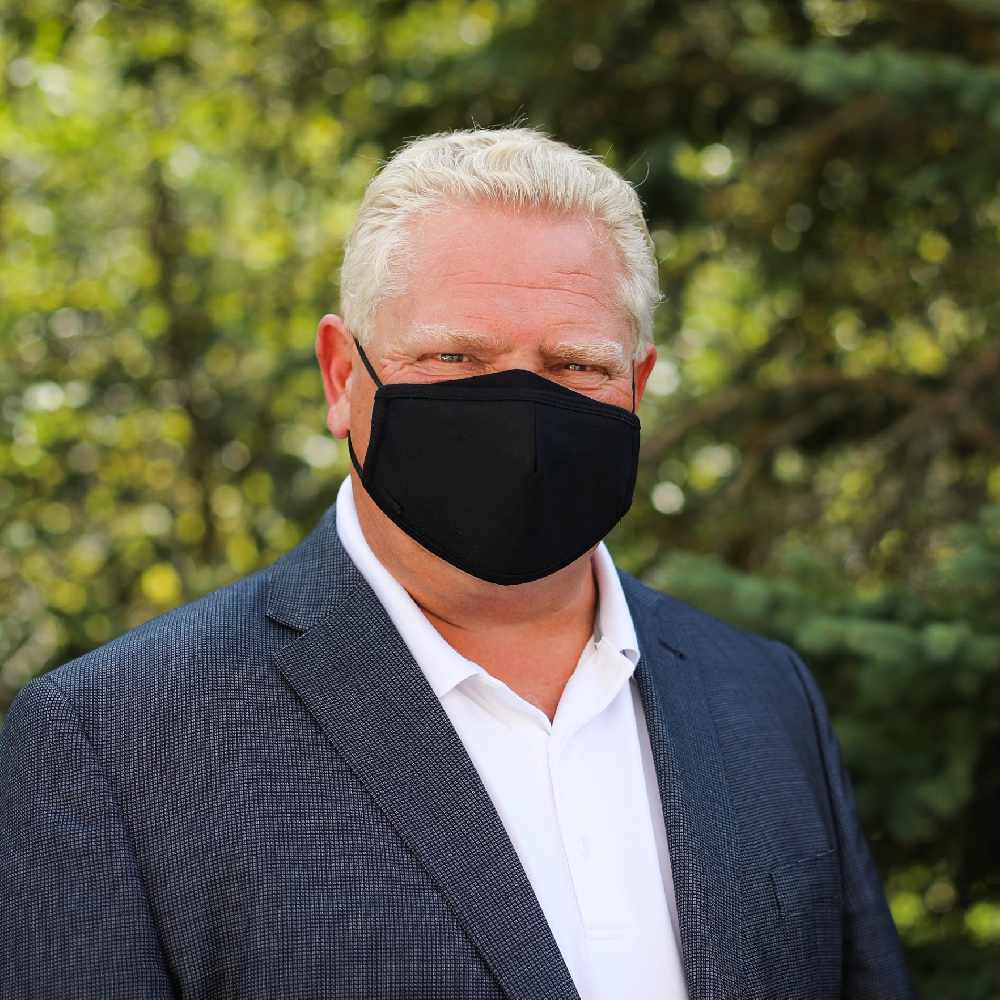 Ontario government proposes extending Ontario Jobs Training Tax Credit to next year.
The provincial government is expanding a program that provides financial support to laid off and unemployed workers.
Earlier today, Premier Doug Ford announced by spring 2022, the Second Career program will begin supporting unemployed people with little or no on-the-job experience, as well as those who are self-employed and those in the gig economy.
The program will also offer increased access for people whose employment barriers may have increased due to the pandemic, including young people, disabled individuals, people on social assistance and newcomers.
"As companies and jobs flock to Ontario, we want to ensure that our workers are trained to have the skills needed for these jobs of the future," said Premier Doug Ford. "We are investing in our workers as we build an Ontario that leaves nobody behind."
The government is also proposing extending the Ontario Jobs Training Tax Credit to 2022.
The credit was initially introduced in the 2021 budget to help workers impacted by the pandemic to get back into the labour force.
The proposed extension would provide $75 million in additional support to about 240,000 people looking to upgrade their skills.
Since the Second Career program was revamped to prioritize those who lost work during the pandemic, the amount of workers using the program has jumped by 71 percent.