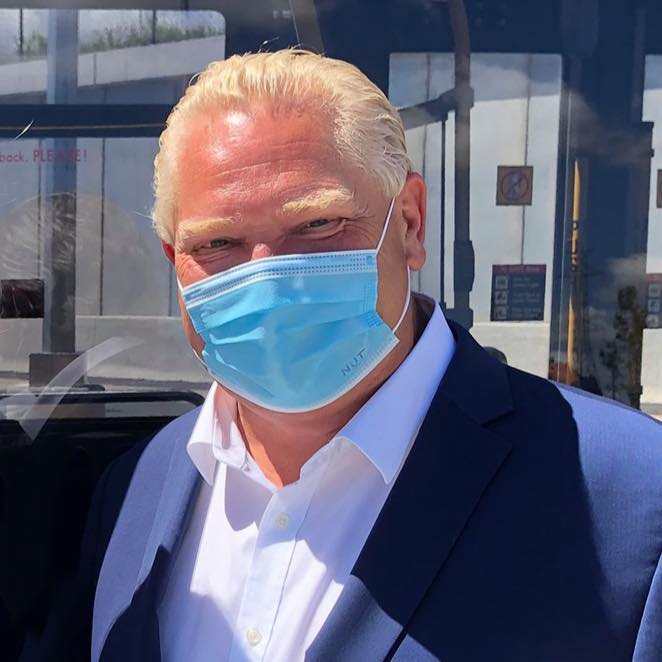 Premier will meet with mayors and regional chairs to discuss housing.
Premier Doug Ford and Minister of Municipal Affairs and Housing Steve Clark will hold a provincial - municipal housing summit with the province's Big City mayors and regional chairs.
The summit will be held on December 16th, and officials will discuss the housing affordability crisis.
"Young families, seniors and all hardworking Ontarians are desperate for housing that meets their needs and budget," said Premier Doug Ford. "That's why we're inviting municipalities to the table to discuss how we can work together to build more homes faster and make home ownership more affordable. At a time when our government is hard at work building an economy that works for everyone, my goal for the summit is for the province and municipal partners to come up with concrete solutions that address the ongoing housing affordability crisis and allow more families to realize the dream of home ownership."
In January, Clark will also hold a session on the issue with rural municipalities.
This comes after an earlier announcement from the Progressive Conservative government about a housing affordability task force that will also examine the problem.