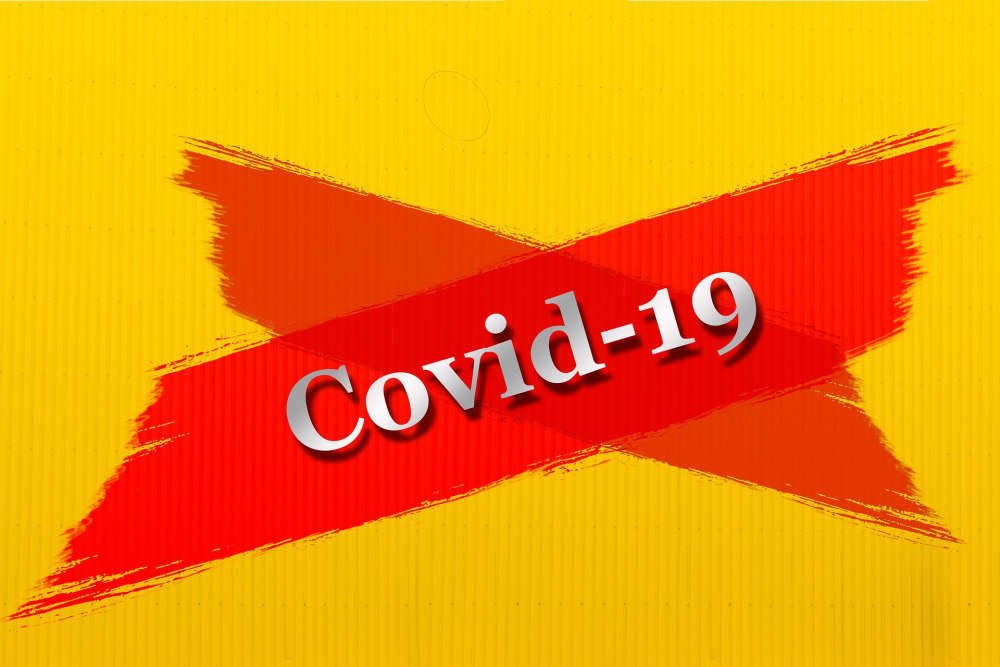 Ontario's science table says the province is seeing a spike in new COVID-19 cases, and ICU occupancy could hit 250 in the new year.
The province's science advisory table has released the latest COVID-19 modelling.
Officials say 26 out of 34 public health units in Ontario saw a rise in cases between October 26th and November 8th.
However, experts say future case predictions aren't certain, as the surge in daily reported infections is quite recent.
The table notes that "testing is flat, but positivity is rising in several public health units. This indicates a real rise in cases."
While hospitalizations currently remain stable, the surge in cases is expected to cause ICU occupancy to rise.
The science table says by January, ICU occupancy is expected to hit 200 patients, with a possible scenario of 250 beds, under current restrictions.
The table, which blamed an increase of virus spread due to colder weather and people spending more time indoors, recommends a "deliberate pause on re-opening" for now.
Meanwhile, the Ministry of Health says officials will continue to monitor trends to determine the best steps going forward.
"There's no question that the months ahead will require continued vigilance, and the modelling rightly points out that some jurisdictions are struggling as they continue to face the fourth wave of COVID-19. That's why Ontario continues to take a different approach by maintaining strong public health measures such as indoor masking and proof of vaccination requirements to access higher-risk settings."