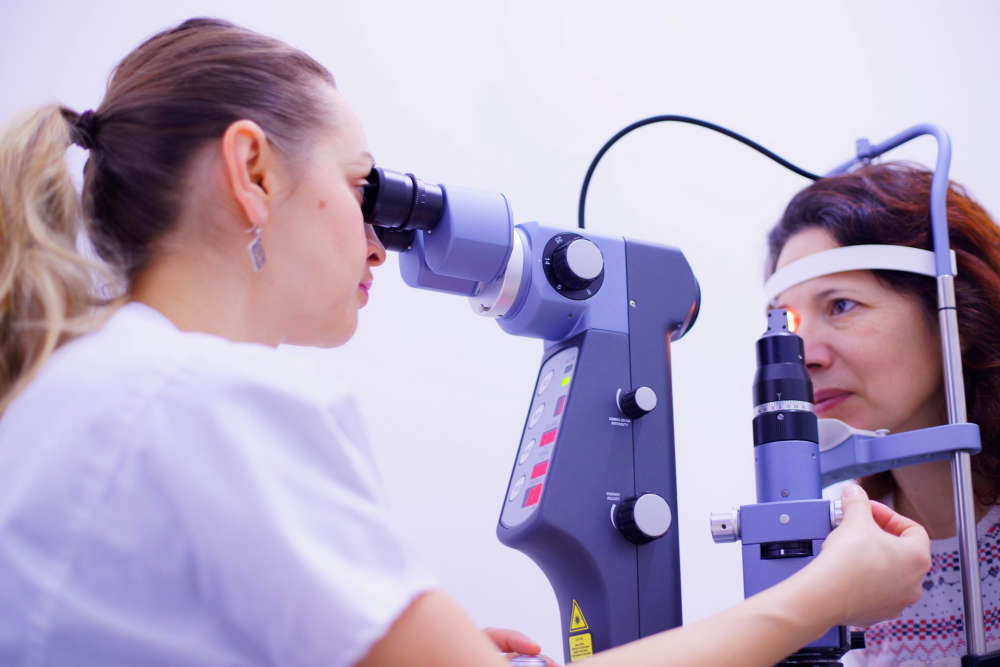 Following a funding dispute with the province, optometrists in Ontario say eye exams for seniors and children will resume tomorrow.
Ontario's optometrists say children and seniors can soon get eye exams again.
Insured eye services were withdrawn on September 1st following a funding dispute with the province.
The Ontario Association of Optometrists released a statement earlier today, saying it had agreed to a formal negotiation process with the Ministry of Health.
It said the job action will be paused tomorrow "as a sign of good faith."
The optometrists say OHIP-covered services have been underfunded, and they have had to pay about 45 percent out of pockets.
Meanwhile, Health Minister Christine Elliott says the province has committed to paying $39 million in retroactive costs, as well as increase reimbursement by 8.48 percent going forward.