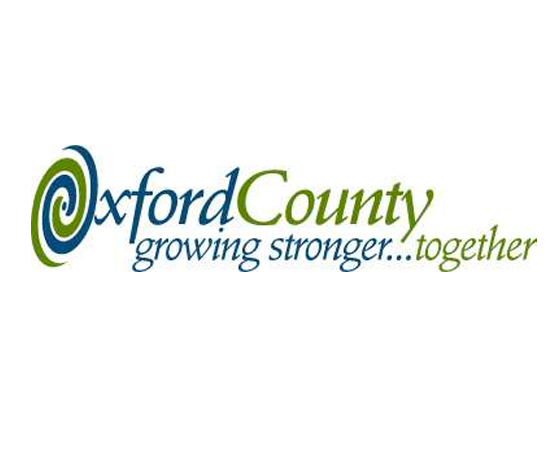 Oxford County Public Health has submitted a financial checklist to the Ministry of Health and Long Term Care.
The Ministry of Health and Long Term Care has received a Financial Controls Checklist from Oxford's Board of Health.
Director of Public Health Lynn Beath explains why health units across the province must fill out a checklist each year.
"It's really looking at whether we have the processes in place for documenting the finances that we receive, the funding that we receive, how we're spending it - making sure we're following generally acceptable financial practices."
Beath adds the checklist also promotes accountability.
"Even though we are a county department it is important for us to be able to demonstrate to the Ministry that we together with the Financial Department Corporate Services are maintaining all of the controls that are required."
The Financial Controls Checklist for 2016 was submitted alongside the county's quarterly financial report and the end of year audit Thursday morning.