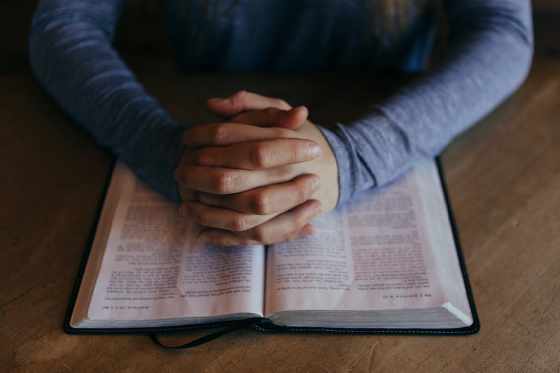 People of all religions are welcome to attend the prayer room in Woodstock.
WOODSTOCK - A 24/7 prayer room has been established in Woodstock.
One of the Organizers Christabel Birtch tells Heart FM the prayer room is for everyone is not affiliated with any particular religion.
"It is open to anyone; we are not affiliated with a church at this point in time. It is open to anyone who wants to come in, whether they want to come in the morning, in the afternoon or at night. Anyone who needs prayer can come in; we're just inviting anyone from the community to come in."
Birtch says they just wanted to create a space where people from Woodstock can come and pray together.
The prayer room is located in downtown Woodstock at Open Sky at 405 Dundas Street.