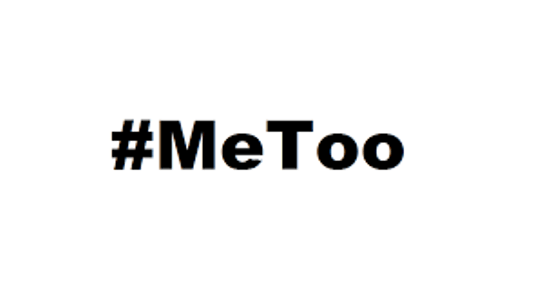 The Me Too movement will continue in Woodstock with a Sexual Assault Workshop on May 10th.
WOODSTOCK - The Oxford Domestic Assault Review Team is looking to raise awareness at their Sexual Assault Workshop.
The workshop is on May 10th and will feature special guests including Dr. Annalise Trudell, PhD., Poet Holly Painter and Musical guest Sarah Smith.
Linda Armstrong, Coordinator and Public Educator for the Oxford Domestic Assault Review Team talks about why Sarah Smith is a perfect guest.
"She is brilliant with her words. She does a lot of work to help people who are being marginalized. She is a perfect fit in my opinion to come and be a part of this with Holly Painter and Annalise Trudell."
Armstrong also expressed that this event is for everyone and is hoping for a good amount attending from each age group.
"We would like very much to have a healthy representation of all age groups. I think it's really important, these messages that we get to the youth. So we get to highschool students, we get to college students."
The event runs from 4pm till 6:30 at Unifor Hall and the registration fee is $15 for adults, $10 for students.
Registration in advance can be done by emailing dartcore@gmail.com with your name, number and email. Payment is done on the day of the event.