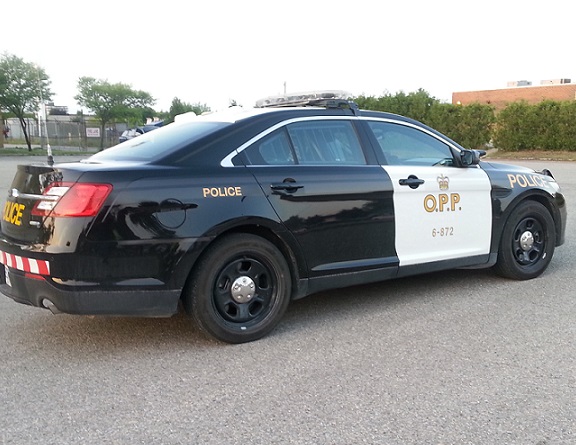 Classrooms were painted, windows were smashed and two laptops were broken after a break in at the Tavistock Public School.
TAVISTOCK - The Tavistock Public School has been broken into and vandalized.
OPP were called to the school on Maria Street on Monday morning. Multiple alarms were set off during a break and enter on Monday night just before 10:00 pm. The suspect or suspects gained access to the school through a south facing window by breaking the glass.
Once inside paint was poured on one of the classroom floors, two laptops were broken and a piece of paper was set on fire. A portable radio was also removed and smashed outside the building. The total estimated damage of the rampage is pegged between $2,500 and $4,000.
The OPP is asking residents to be vigilant in recognizing suspicious people or vehicles that are in your neighbourhoods. It is important for this information to get to police when the suspects may still be in the area. If you have any information on this crime you can call the Oxford County OPP at 1-888-310-1122 or Crime Stoppers.