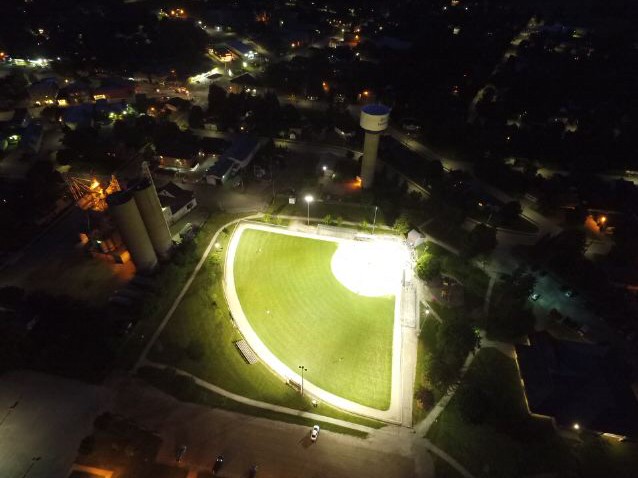 The host team Tavistock will open up the tournament at 1:00 pm against British Columbia on Tuesday August 2nd.
TAVISTOCK - The schedule for the 2016 U21 Men's Canadian Fastball Championship has been released.
All four teams from Ontario will do battle on the opening day of the Tournament Tuesday August 2nd. The host team Tavistock will play their first game at 1:00 p.m. on that day against British Columbia. Tournament Committee Chair Kyle Smith tells Heart Tavistock was actually a last minute replacement to host he games this year.
"The bid had been rescinded from another Province due to not meeting some standards that were set the year before, we put together a bid package in October, it was approved by the Province in October and we were approved by Softball Canada in November. Now usually you get two years to plan, you bid two years out so this has been a whirlwind experience, a whirlwind adventure that has come together very nicely."
The tournament will run until Sunday August 7th and it features teams from every Province accept Manitoba. Opening ceremonies will take place on Tuesday August 2nd at 6 p.m. and right now the finals are scheduled for Sunday August 7th. You can find the full schedule online at http://www.pointstreak.com/baseball/schedule.html?leagueid=709