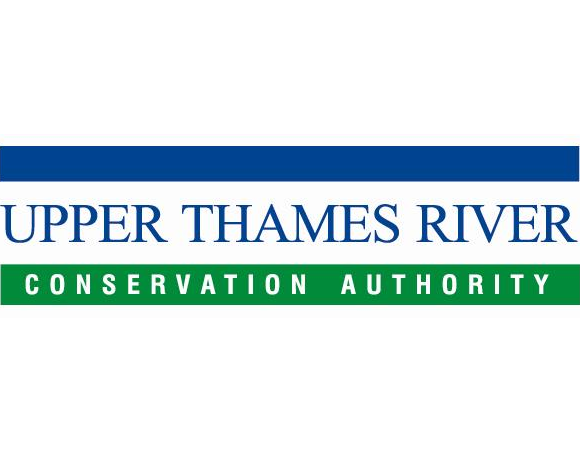 The UTRCA will be conducting scheduled plantation thinning at Pittock Conservation Area to promote biodiversity.
The Upper Thames River Conservation Authority will be cutting down a few trees at Pittock Conservation Area this week for Plantation Thinning.
Every 10 years the UTRCA cuts down a few selected trees to promote biodiversity. It also allows sunlight to reach the forest floor and encourages seeds from hardwood trees to germinate and grow. Forestry Technician Jay Ebel tells Heart FM this is something they have planned for awhile.
"So what we do is we go in after the trees reach a certain age and we do the thinning process which is where a harvester goes into the plantation and removes trees we have marked for removal."
Public access is not affected by this project as no public trails are located in this area.
Ebel explains why it is important to allow sunlight into the forests.
"When there is no sunlight getting down to the forest floor we don't see that regeneration of hardwood again, so what we have to do is go in and thin again and what we do is we go down those cut rows that we have first established from our first thinning and then we select trees that are remaining."