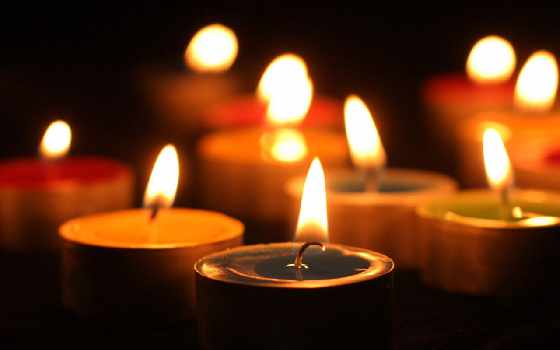 A 15 year old sophomore killed three students and injured 6 others at a school shooting near Detroit today.
Three students are dead and six others injured, including a teacher after a school shooting in Michigan today.
Police say a 15 year old sophomore opened fire at his high school this afternoon. The shooting happened at a high school in Oxford Township, which is a small community of about 22 thousand people. It is about 50 kilometres north of Detroit.
The 15 year old suspect was arrested by police and officers recovered a handgun.