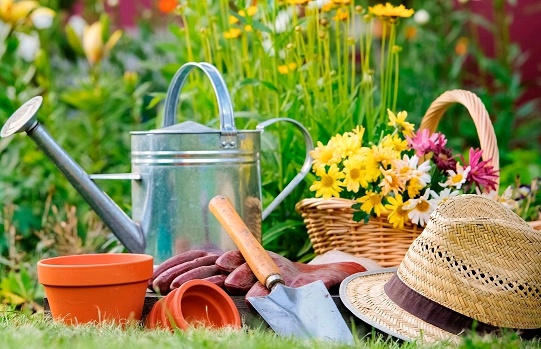 With spring now officially upon us gardeners are encouraged to check out the Woodstock Seed Library
WOODSTOCK - The Seed Library at the Woodstock Public Library hopes to grow on their success last year.
This is the second year for the joint initiative between the library and the Woodstock Environmental Advisory Committee. Vice Chair of the Committee Tom Butler says this is the perfect opportunity for people to try out gardening and see if they have a green thumb.
"It provides seeds free of charge to anyone in the Woodstock community and they are expected to grow out those seeds and return a sample at the end of the year."
To help newbies, Butler says they have a special workshop planned.
"We are hosting Bob Wildfong, he is executive director of Seeds Diversity Canada. He will be hosting a seed saving workshop Thursday April 13 from 7 - 8 p.m. So he will teach people how to save their own high quality seed."
The seed library is available now with seeds for tomatoes, herbs, beans, and even a few flowers.