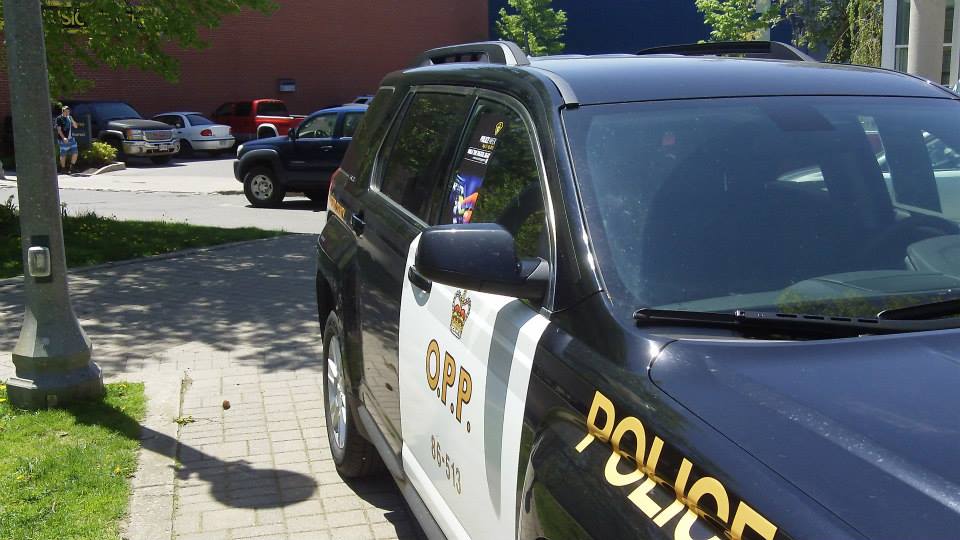 A 33 year old was busted for impaired driving after crashing their car and driving with smoking hood on the 401; A 34 year old is accused of having cannabis readily available when she crashed in Norwich.
NORWICH TOWNSHIP - A 34 year old from Tillsonburg is facing several charges after a crash on Cornell Road in Norwich Township.
Police say the vehicle left the road around 2:20 am on March 29.
Police located the driver and took them into custody.
She was charged with failure or refusal to comply with demand, have care or control of vehicle or boat with cannabis readily available, fail to report an accident and fail to remain.
The accused is scheduled to appear before the Ontario Court of Justice in Woodstock on a later date.
---
SOUTH-WEST OXFORD - A 33 year old from Sarnia was arrested for impaired driving last Friday after police got a tip about an erratic driver on the 401 in SWOX.
Police say the vehicle was driving on the highway with obvious damage, the hood bent up and smoke wafting from the vehicle.
A 33 year old man was arrested and charged with impaired driving, dangerous operation, possession of a prohibited device or ammunition, possession of break in instruments, failure to stop after an accident and failure to comply with an undertaking.