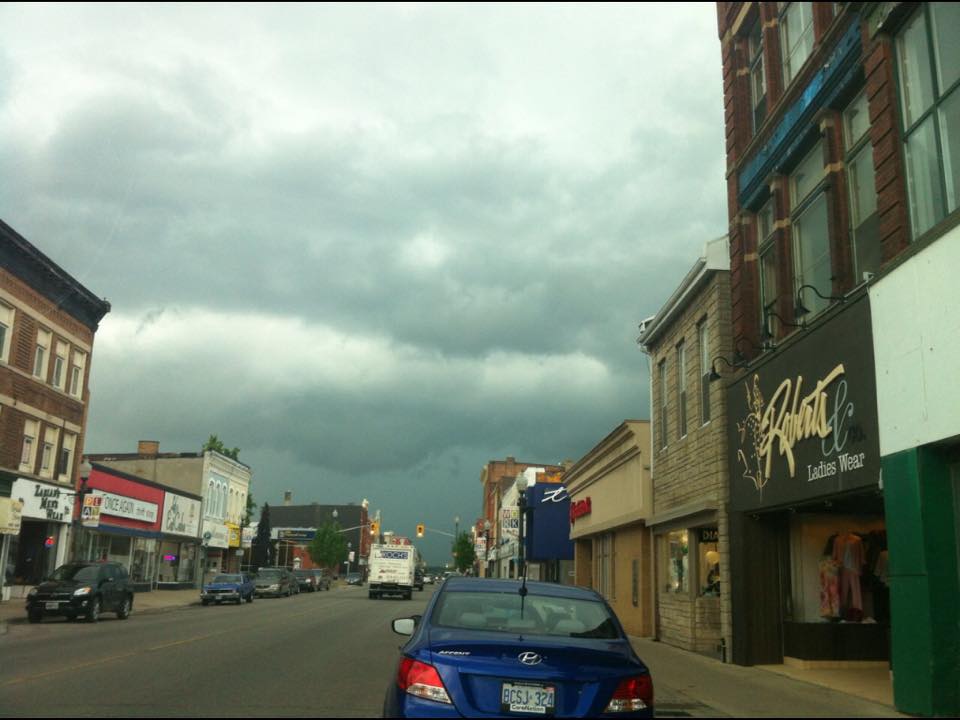 A severe thunderstorm watch has been issued for Woodstock, Oxford and Brant County.
Environment Canada has issued a Severe Thunderstorm Watch for Brant County and Oxford County.
A watch is less severe than a warning however we should be on the lookout for adverse weather conditions today. If you hear thunder today, you should head inside or find cover. Heart FM will provide you with updated forecasts all day if things get worse.