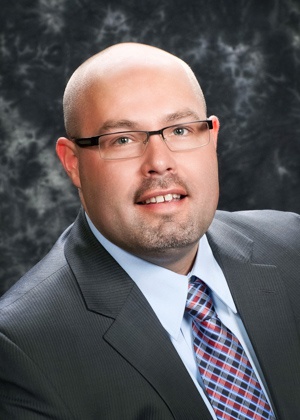 Councillor Shawn Shapton has been elected by his peers to be the Deputy Mayor for 2018.
WOODSTOCK - Woodstock City Council has elected a new deputy mayor for 2018.
Shawn Shapton will take over the position from councillor Jerry Acchione. Shapton says he is excited about the new role.
"I'm excited, it's a great opportunity and I am so thankful for my fellow councillors for giving me the chance and I look forward to an exciting 2018, representing the Mayor when he cannot be at functions or potentially in the chair."
The City of Woodstock elects a new deputy mayor every year. Shapton will serve in this role until the fall election.