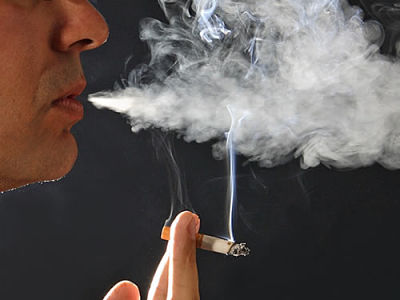 Former smokers are sharing their 'My Quit Moments,' chronicling their journeys of butting out forever.
PERTH COUNTY - The Perth District Health Unit has officially kicked off its first My Quit Moment Campaign.
Public Health Promoter Adrienne Adis tells Heart FM former smokers will be able to post their quit stories online.
"We're looking at the journey of people that have quit in the past. What was that big moment for them when they decided to quit and what were those little hints or signs along the way that lead them to that moment of deciding now is my time to quit?"
The goal of the campaign is to celebrate the accomplishment of butting out and to encourage current smokers to quit as well.
Adis says a lot of former smokers have been sharing their stories.
"It is a huge challenge and huge accomplishment! I think people should be proud and I'm happy that people are proud and want to share their story with the community."
Perth County residents can post and read stories on the Perth District Health Unit's website. The My Quit Moment Twitter page will also be sharing stories and will post support links for smokers who want to start their own quit story.
The campaign kicked off on Sunday January 15th and will wrap up on Saturday January 21st.