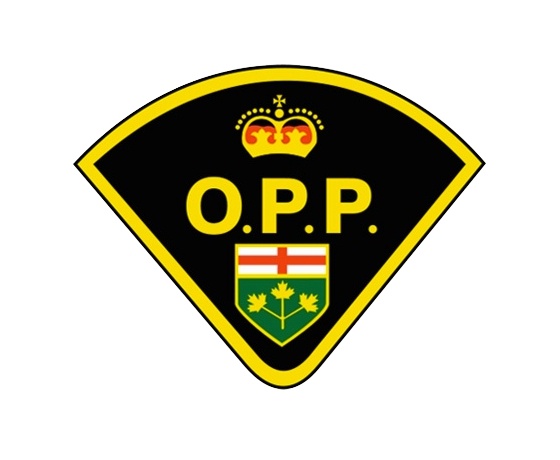 An Oxford OPP officer has been cleared of any wrongdoing after an arrest outside of a coffee shop in Tillsoburg in 2016.
TILLSONBURG - The Special Investigations Unit has cleared an Oxford OPP officer after an incident outside a coffee shop in Tillsonburg.
A 31 year old man was arrested outside the Coffee Culture Cafe and Eatery on Broadway street back in 2016 on Halloween. The man was held overnight in a holding cell and complained the next day that his arm was hurt during the arrest. The man's arm was broken before the arrest and he was taken to the hospital to have his arm reset.
The SIU says the officer did nothing wrong in this arrest and there is no evidence he used force.
The SIU is an arm's length agency that investigates reports involving police where there has been death, serious injury or allegations of sexual assault.