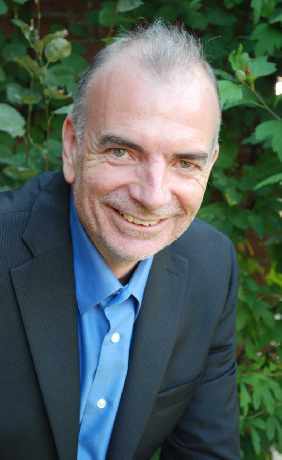 Jeremy Smith would like to serve another term as the Ward 3 Councillor of East Zorra-Tavistock.
EAST ZORRA-TAVISTOCK - The long-time Ward 3 Councillor for East Zorra-Tavistock is looking to run again.
Jeremy Smith has served as a counselor for over four terms and he says staff and council members have done a great job working together over the years.
"I'm personally most proud of the rehabilitation of our secondary park in Innerkip, Stonegate Park. It's a fully functional neighborhood park with a new playground, walking trail, and other amenities."
He says other great success stories in his ward include road reconstruction, infrastructure improvements, and helping to increase property values.
Smith would like to see through if he's re-elected for another term.
"In East Zorra-Tavistock we still have considerations on our Parks and Recreation Master Plan and facility review which will see the construction of a much-needed new township space. I'd like to be around to see both into fruition."
He would also like to keep property taxes in check, and remain responsible and accountable to all residents and ratepayers.