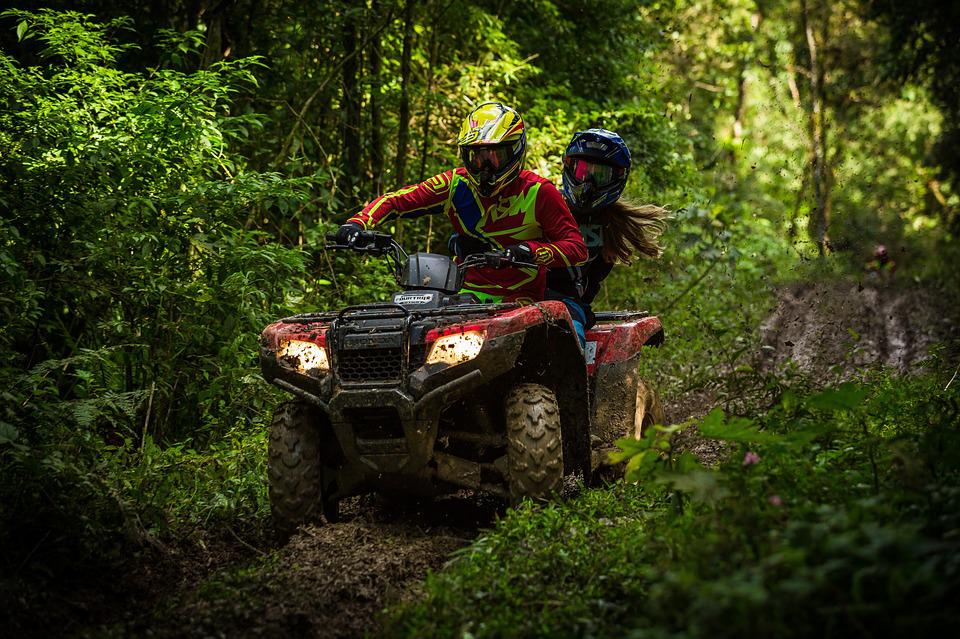 The OPP reported 21 ATV related deaths last year which is it's highest total over the past decade.
OXFORD COUNTY - The OPP is sharing some sobering statistics when it comes to ATV fatalities.
Over the past 10 years, 87 percent of the people who have died on an all terrain vehicle in Ontario were male.
Constable Jamie Stanley says most of the fatalities happen during the weekend on Saturday and Sundays.
"Another big trend we have noticed, is that 40 percent of our fatalities, alcohol or drugs has been a factor in those crashes. Another interesting trend we have noticed is the busiest month or the month with the most amount of fatalities is the month of May, so the beginning of the season."
Last year, 21 people died on OPP patrolled roads and trails while on their ATV'S, the highest total in the past 10 years.
Here are some tips to make every ride a smart and safe one:
- Take an ATV/ORV Safety course and learn to ride from an expert.
- Stay in control - never ride beyond your skill level or abilities.
- Always ride according to trail, road, and weather conditions.
- All riders must wear an approved motorcycle helmet that is securely fastened with a chin strap when operating on land not owned by the rider.
- Speed limits- An ATV/ORV is restricted to a maximum of 20km/h where the posted speed limit is 50km/h and an ATV/ORV is restricted to 50 km/h maximum where the limit is greater than 50 km/h.
- Please remember driving an ORV under the influence of alcohol or drugs is as unlawful as driving any other vehicle and can result in stiff fines, driver's license suspensions, vehicle impoundments and jail terms.