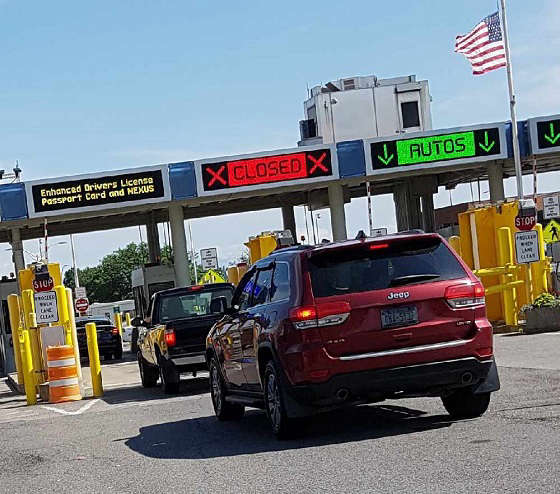 Government sources say the COVID-19 testing requirement will soon be scrapped for fully immunized Canadians returning from trips less than 72 hours.
Sources within the federal government say Canadians with both COVID-19 jabs soon won't need a PCR test to return home from trips shorter than 72 hours.
Toronto media outlets reporting that it's not clear yet when the change will come into effect.
PCR tests will still be required for trips longer than 72 hours.
Yesterday, Health Minister Jean-Yves Duclos told reporters an official announcement on changes to COVID-19 border measures would be made in the coming days.