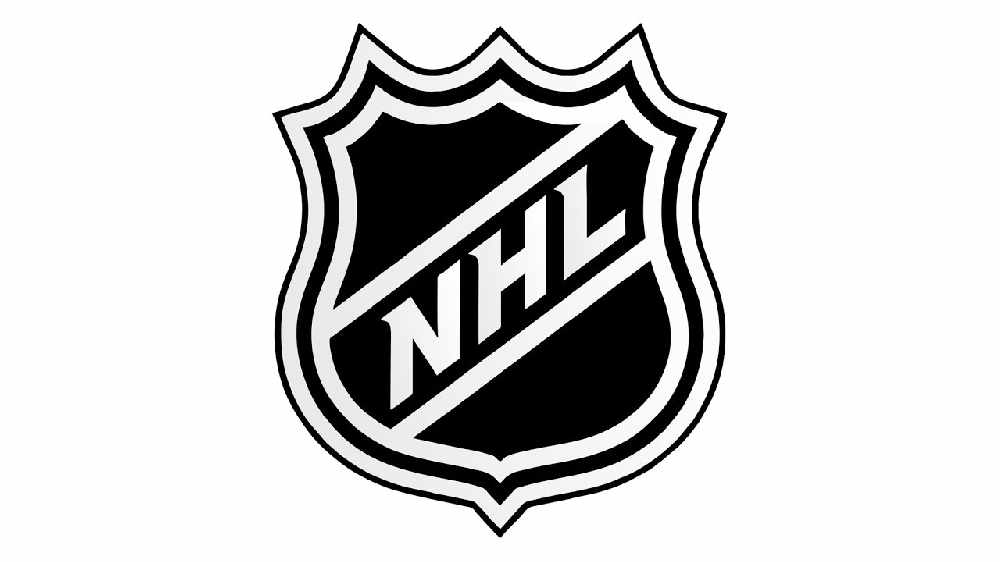 Reports say NHL and NHLPA are pulling out of the Olympics due to a surge in COVID-19 cases within several teams.
You may not see your favourite NHL players going for the gold at the Olympics.
Sources tell ESPN that the NHL and NHL Player's Association have decided against participating in the men's hockey tournament at the 2022 Beijing Winter Olympics.
The NHL and NHLPA had negotiated Olympic participation in 2022 and 2026, after players didn't compete in 2018,
The only caveat was if COVID-19 postponements significantly impacted the regular NHL season.
The league had until January 10th to pull out of the Olympics without financial penalty.
ESPN says a formal announcement will be made tomorrow.
The February 6th - 22nd break that was scheduled for the Olympics could be used to reschedule games that have been postponed due to the pandemic.
At the moment, the NHL ALL-Star Game is still slated for February 5th.