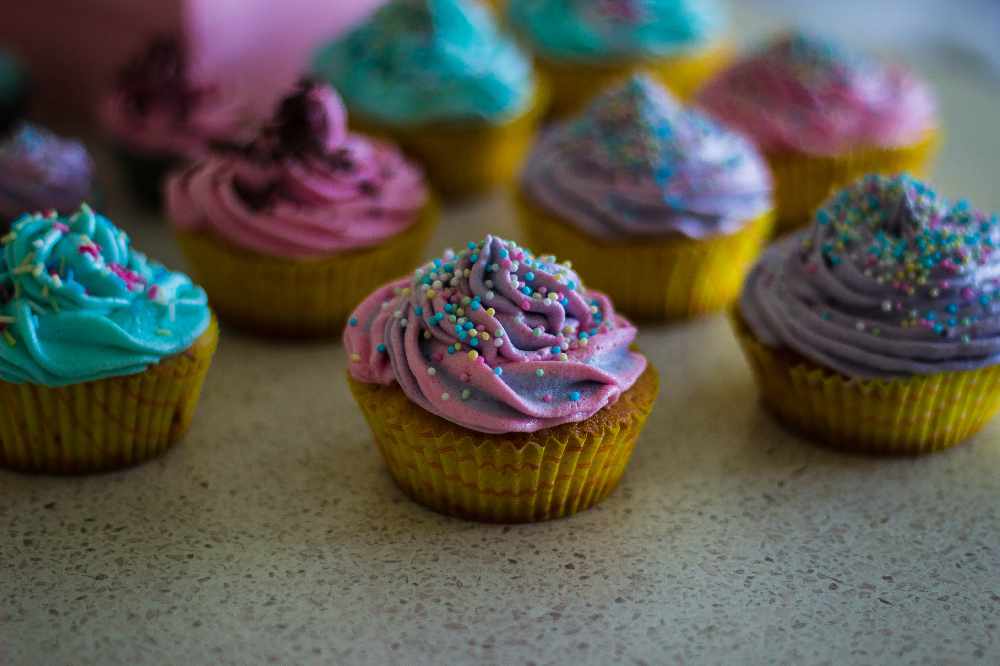 South Gate Centre will host an Extravaganza and Bake Sale this Saturday.
WOODSTOCK - Seniors working in the workshop at the South Gate Centre have been busy preparing for the Garden Extravaganza and Bake Sale.
The event is next Saturday from 9am to 1pm at the South Gate Centre.
Executive Director, Chris Cunningham says what they do with the money raised.
"It's a fundraiser for South Gate. All the money goes back to the centre, it goes specifically for this sale though back to the workshop so that we can keep those folks off the streets."
You can expect to purchase items like bird houses, benches, hanging baskets, unique one of a kind garden accessories, plants and of course baked goods.
Cunningham says it's a fundraiser they always look forward to.
"The guys and the gals in the workshop have been busy at work. They do two big things every year and it is this Garden Extravaganza and then at Christmas time. They have been busy right now building birdhouses, benches, planters and trellises."