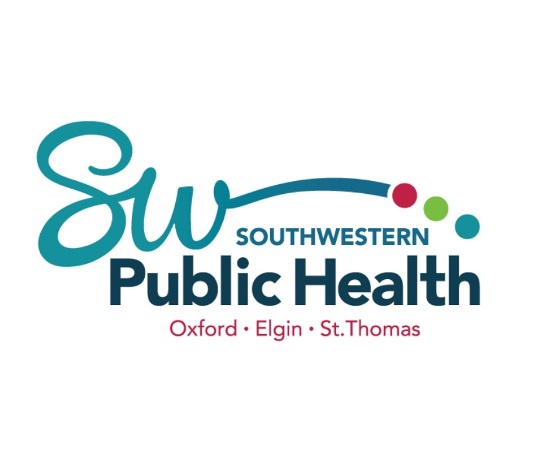 Stock photo
Southwestern Public Health now has eight confirmed cases, including a woman in her 60's and a woman in her 90's and both of them are from Elgin County.
OXFORD COUNTY/ELGIN COUNTY/ST.THOMAS - Southwestern Public Health has eight confirmed cases of COVID-19.
A woman in his 60's and a woman in her 90's, both from Elgin County, and it was determined they came in close contact with someone who had the virus.
A man in his 70's from Oxford County the sixth case for SWPH earlier yesterday and he is in the hospital after it was determined he was travelling.
The woman in her 60's is in self-isolation and the woman in her 90's is in hospital.
You can find more information here.