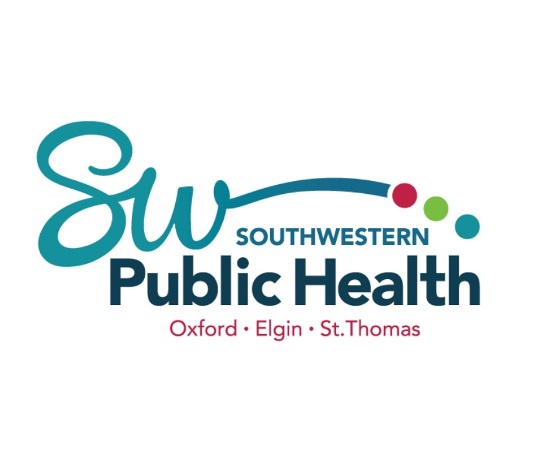 Stock photo
UPDATE: Southwestern Public Health now has one new confirmed case of COVID-19, a man in his 70's from Oxford County, bringing their total to six.
OXFORD COUNTY/ELGIN COUNTY/ST.THOMAS - Southwestern Public Health has six confirmed cases of COVID-19.
As of this evening the latest case was a man in his 70's from Oxford County who is in the hospital after it was determined he was travelling.
There are five other cases throughout Oxford and Elgin, with two men still in hospital and the other two at home in self-isolation.
To date, SWPH has tested 271 people and over 116 tests are pending.
Meanwhile, 151 new cases were announced by the Province today bringing the total number of active cases to 1,117 with eight resolved and 19 deaths.
You can find more information here.