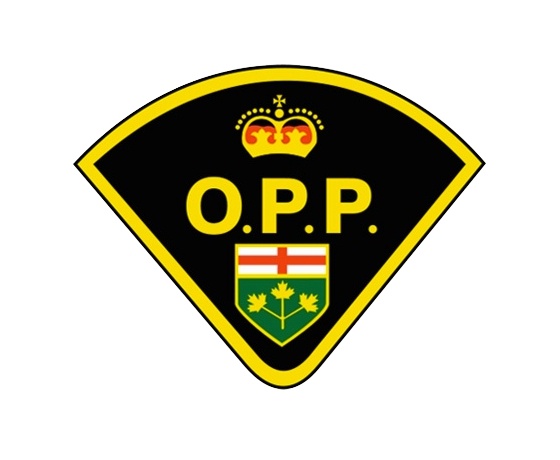 A 60 year old man sustained serious but non-life threatening injuries after he was involved in an altercation with a 25 year old on Sunday.
ST MARYS - A 25 year old St Marys man is facing numerous charges after Perth OPP responded to a disturbance in his hometown.
Officers were called out to a home early Sunday afternoon; after two men were involved in an altercation.
The 60 year old male victim had already taken himself to hospital with serious but non-life threatening injuries when police arrived.
The 25 year old has been charged with aggravated assault, possession of a weapon for a dangerous purpose and uttering threats.
Police say there is no threat to public safety; because the victim and the accused know each other.
The Perth County OPP Crime Unit are continuing to investigate alongside the West Region OPP Forensic Identification Service.