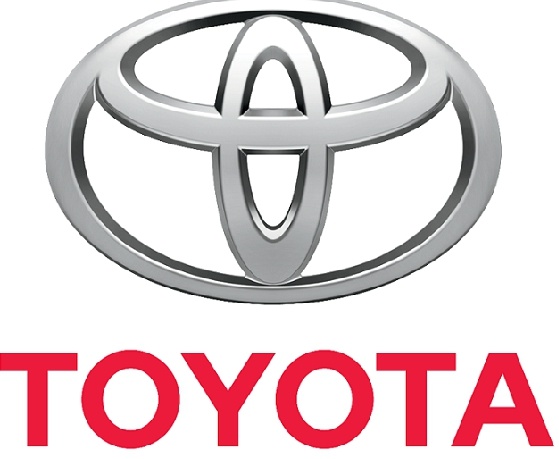 An employee of the Toyota manufacturing plant in Cambridge has tested positive for the COVID-19 virus. 
CAMBRIDGE - An employee of the Toyota manufacturing plant in Cambridge has tested positive for the COVID-19 virus.
Here is the official statement from Toyota through their Manager of Corporate Communications for Toyota Michael Bouliane.
"On March 18, we were notified by Hamilton Public Health that a Toyota Motor Manufacturing Canada (TMMC, Cambridge – North Plant) team member tested positive for COVID-19. Our thoughts are with our affected employee and their well-being. The employee's last shift worked was March 12. Since then, the individual has been off work, taking action to minimize risk to others. The TMMC health centre immediately contacted public health authorities and followed appropriate protocols. Our affected employee - as well as those identified as having had close contact with the individual - will remain in self-isolation and will not return to work until being cleared by a physician. We have taken the added precaution of deep cleaning and disinfecting all areas in which the employees were working, and will continue to follow the guidance of public health authorities. The health and safety of our team members, business partners and communities is our top priority."
Production at all Toyota Manufacturing plants, including Woodstock will suspended for two days starting on Monday to allow for a deep clean. Production will resume on Wednesday. March 25th.
During this two-day shutdown, full pay will be offered to all full-time employees and contract workers at TMMC in Woodstock and Cambridge. No word at this time as to what will have at subsidiary plants, such as Toyota Boshuku that will also be shut down for two days next week.
The release says the action is being taken due to the anticipated decline in market demand related to the economic impact due the COVID-19.
This will allow all facilities to be thoroughly cleaned, ensuring the health and safety of all team members. The memo also states this will give their workers an opportunity to arrange child care and adjust and prepare for upcoming school closures designated to stop the spread of COVID-19.
In the release, it also states Toyota has already taken the steps to protect its team members by closely following guidelines from public health, medical experts and government officials.