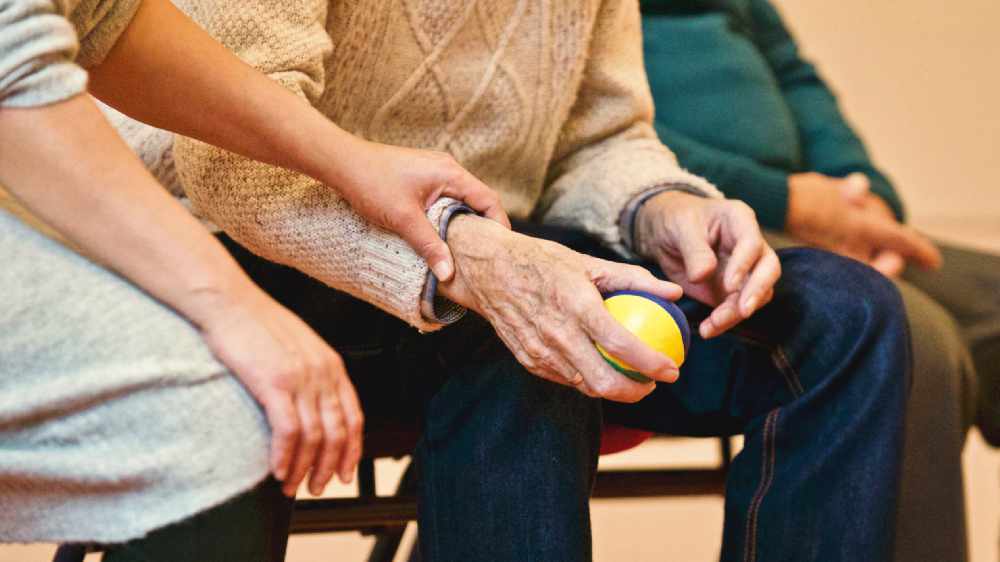 The latest data from the 2021 census shows the number of people aged 85 and older grew by 12 percent since 2016.
Statistics Canada says the fastest growing age group in the country is people aged 85 and older.
The agency predicts by 2050, the 85 and older age group could reach over 2.7 million people, which will have a big impact on the health care system and the need for long-term care.
The 2021 census indicates the number of people in the demographic rose by 12 percent since the 2016 census.
This is double the amount of Canada's overall population growth, which is 5.2 percent.
Bonnie-Jeanne MacDonald from the National Institute on Ageing says Canada's future elders have not had as many children as previous generations, which means fewer caregivers for people who won't get access to spaces in long-term care homes.
Meanwhile, Environics chief demographer Doug Norris notes the country will face additional strains regarding health care and long-term care as the population ages.