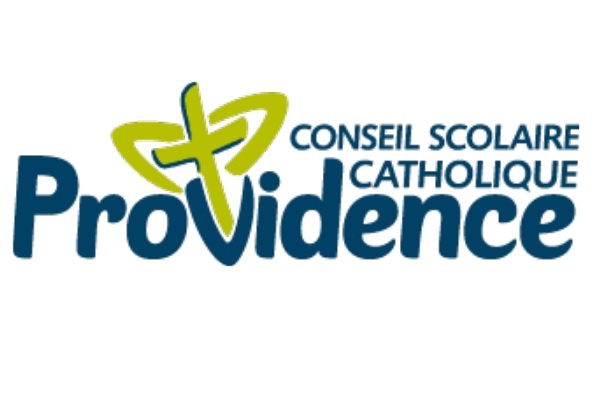 A local school is itching to start work this summer on a new two storey addition.
WOODSTOCK - Students at Sainte Marguerite-Bourgeoys could be moving out of portables and into a new addition.
The French Catholic school in Woodstock will begin work on a new two storey addition this summer.
Principal Nicole Plante says they will get shovels into the ground as soon as the last student leaves for summer break.
"First Tuesday in July as soon as school's done they'll be moving all the portables out of the area and digging should be starting as soon as all those portables are moved out. So I'm hoping for the end of July."
The space has been earmarked for new classrooms, office space, and hopefully a resource centre.
"We have a student resource centre for the high school side - so the 7s to 12s benefit from the resource centre and we're looking at having a resource centre for the kids from grade 1 to grade 6," Plante says.
Right now the new addition is slated to be finished by September 2018.
The school hosts over 430 students currently with many senior students out in portables.