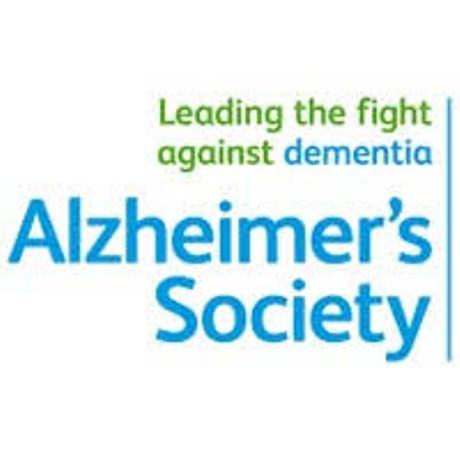 Hundreds of people came out to show their support for the Oxford County Alzheimer's Society in Tillsonburg and Ingersoll.
TILLSONBURG/INGERSOLL/WOODSTOCK - The Walk for Alzheimers events in Tillsonburg and Ingersoll raised almost $48,000.
All of the money raised at these events, stays local and is used for programming offered by the Alzheimer Society of Oxford County. Executive Director Shelley Green says the numbers are up over last year.
"Last year we raised about $37,000 in both Ingersoll and Tillsonburg and this year we raised about $48,000, so we are just thrilled with a $10,000 increase from both of those communities and the money stays right here in Oxford County to support the programs and services that we offer to those living with alzheimer's disease and dementia and the general public."
Green talks about one of the more emotional moments at the Walks.
"I think the highlight for a lot of people is our Lights of Hope. The Lights of Hope is where everyone is invited to come and take a lit candle, for children we offer them a battery operated candle for safety, we dim the lights and we play a song from Johanne Does, who used to live in Woodstock and her mother passed away with alzheimer's disease a number of years ago and we take that time to reflect and think about why we are really here. It's a time to think about those people who have lived with alzheimer's or dementia or are currently living with alzheimer's or dementia and I know that is a very touching time for people."
They will have one more walk in Woodstock on Saturday at the Aud. You can still sign up to join in the festivities. More information can be found online here.