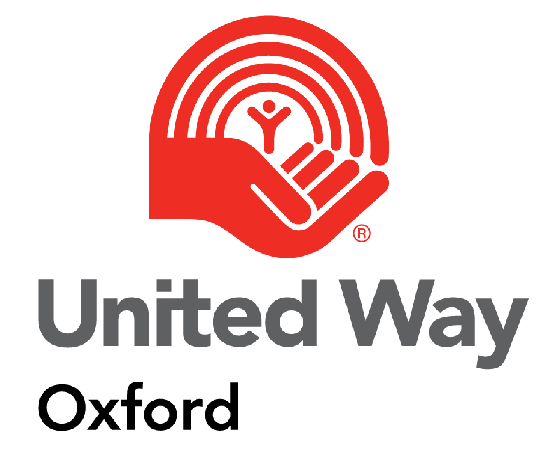 Stock photo
The campaign began late last year, with a fundraising goal set at just over $1 million dollars and they've reached at just over half of that total so far.
WOODSTOCK - United Way Oxford's Local Love campaign is underway, and you can still donate.
The campaign began in September of last year, with a fundraising goal set at just over $1.2 million dollars, they have reached over half.
Executive Director Kelly Gilson says their campaign is tracking behind in donations.
"We're currently sitting at about 76%, which is fantastic but the reality is we're tracking a little behind, and based on our projections we're anticipating a short fall-in. Now more than ever we really need dollars to help invest in our community, we have so many issues and these issues are un-ignorable issues of homelessness and poverty, social isolation, addictions, mental health."
She adds that they are trying to use the money to help people and are partnering with others who do the same.
"We are making very valuable investments, we continue to do that. We're doing research, we're connecting with partners who bring people together."
All of the money goes to help poverty and homelessness in Oxford County.
To learn more about the campaign or to make a donation, visit their website.