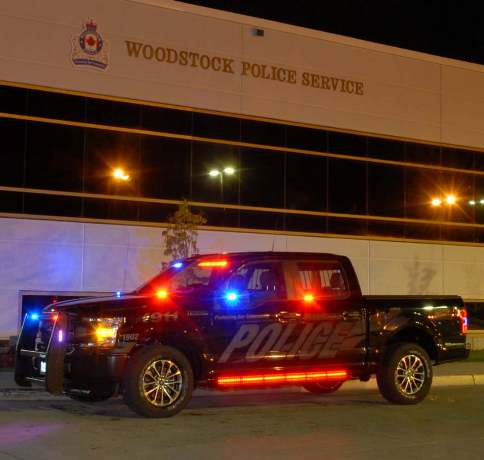 WPS found the stolen truck, 30 minutes after it was stolen abandoned at the train station, several tools, jackets and the ownership are still missing.
WOODSTOCK - Woodstock Police are investigating after a 1995 green Chevrolet Silverado was stolen from a parking lot of a business on Dundas Street and Young Street last night.
Police say they found the truck shortly after it was taken, around 11:15 p.m. last night at the VIA Rail train station on Hunter street.
While they found the vehicle, a number of items inside are still missing. They include a Snap-on socket set, two jackets, the ownership and insurance slips.
The Woodstock Police Service would like to encourage anyone having information about this investigation to contact the Woodstock Police Service at 519-537-2323 or Crime Stoppers at 1-800-222-TIPS (8477).