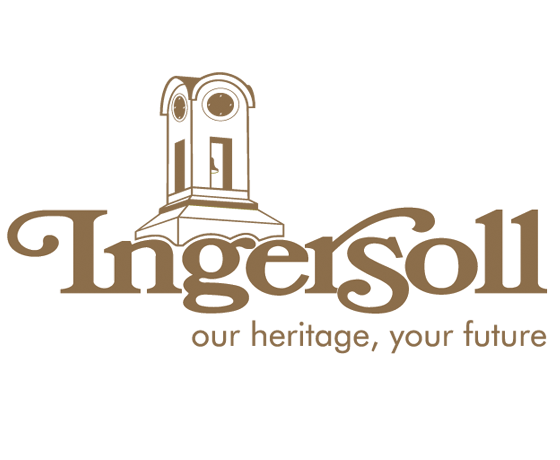 The Story in a Moment exhibit at the Ingersoll Creative Arts Centre will feature the work of a local artist.
INGERSOLL - The Ingersoll Creative Arts Centre will be introducing a new exhibit on Sunday January 8th.
Story in a Moment features numerous paintings by Gabrielle Nadeau, who currently resides in Ingersoll.
Administrator Heather MacIntosh tells Heart FM what makes this exhibit one of a kind.
"There are stories that go along with each painting from Gabrielle's experiences around the world. She has travelled as a filmmaker and produced documentaries in different locations."
Nadeau has travelled to over 20 countries across 6 continents around the world. She has explored the jungles in New Guinea, the deserts in Namibia and the Siberian arctic.
In a written statement, Nadeau explains why she includes a story with each painting.
"This series explores the idea that's just like watching a film based on a true story, the viewer may read a little about the subject and find himself connecting at a deeper level with the art and the moments portrayed."
MacIntosh says the paintings are very well done.
"Her technique is outstanding, it's quite representational. The paintings are very interesting especially if you read the story that comes along with it."
An opening reception will be held from 1 p.m. to 4 p.m. Opening remarks will be at 2 p.m. Nadeau will be making an appearance.
The exhibit is also free to check out and will run until January 29th.