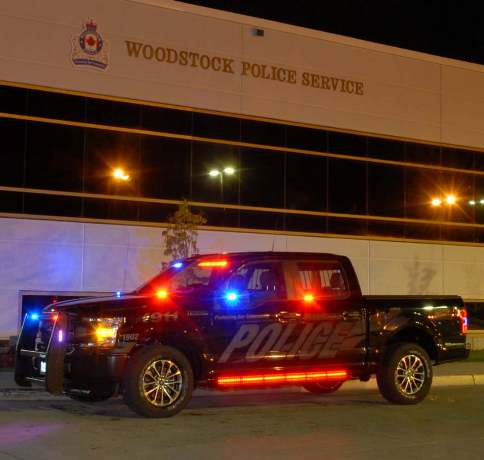 Police are searching for a suspicious man who asked two kids to go to the Variety Store with him last night in the area of Mill and Parkinson.
WOODSTOCK - Woodstock Police are warning the public about a suspicious person who approached two children playing in the area of Mill Street and Parkinson Road early Monday evening.
Police say the man asked the kids where the variety store was. He then asked them to go with him and offered to pay for the kids. The children did the right thing and immediately ran home.
Police say the suspect is a white man about 25-30 years old. No other descriptions were provided.
Stranger Safety Tips:
- Keep an eye on your children while they are playing
- If you are not with them ensure they are with other people – there is safety in numbers
- Remind your children not to engage with or go anywhere with strangers, even if they are offered money, candy or another reward.