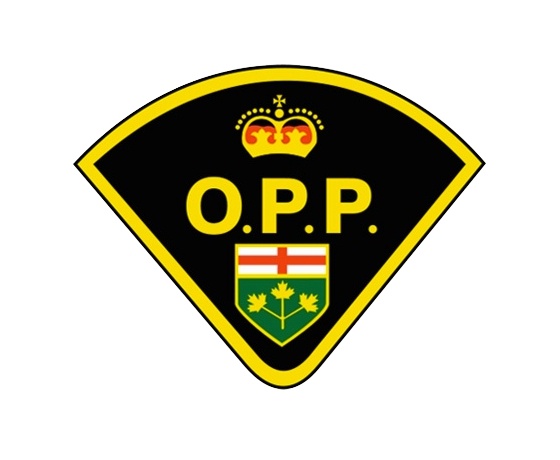 Police have made an arrest after 20 vehicles and garages were broken into in the Town of Tillsonburg.
TILLSONBURG - Oxford OPP have made an arrest after a rash of vehicle break ins in Tillsonburg.
Police were initially called to Rolph Street on Monday night just after 11 after getting a report of a suspicious man looking into vehicles.
The original suspect was chased out of the area by the homeowner and fled the scene on a bicycle. Police searched the area for the suspect with no luck. Later that night, OPP were called to another break in, this time to a shed on North Street. Both vehicles in the driveway were also broken into.
While investigating, police noticed several more vehicles in the area had been broken into and the owners were notified. Officers also recovered two stolen bicycles that were left behind by the suspect.
Police eventually found the man riding a bike on North Street at 4:00 a.m. The man was stopped and was arrested in relation to the rash of vehicle and shed break and enters.
OPP say they believe there were 20 break in's reported in total on North Street, Robin Road, Rolph Street, Falcon Drive, Beckett Boulevard, Owl Drive and Herford Street.
27 year old Steven Wood of Elgin County was arrested. His charges are as follows:

- Break and Enter a place - with intent to commit an indictable offence
- Possession of Property Obtained by Crime - under $5,000
- Theft under $5,000